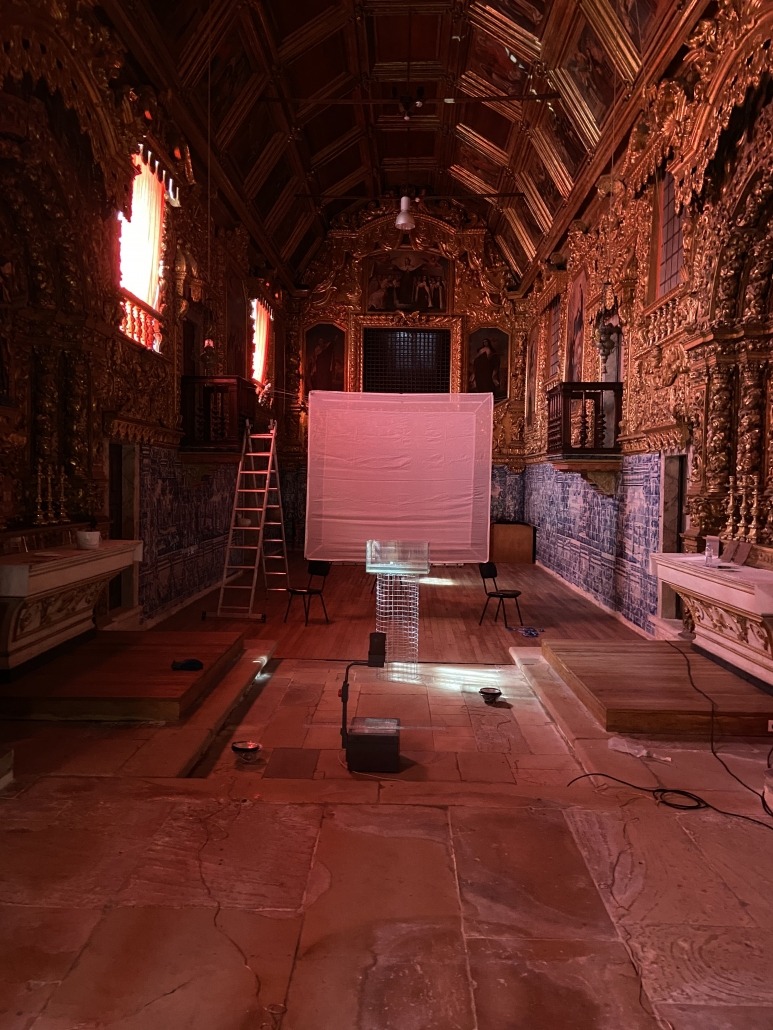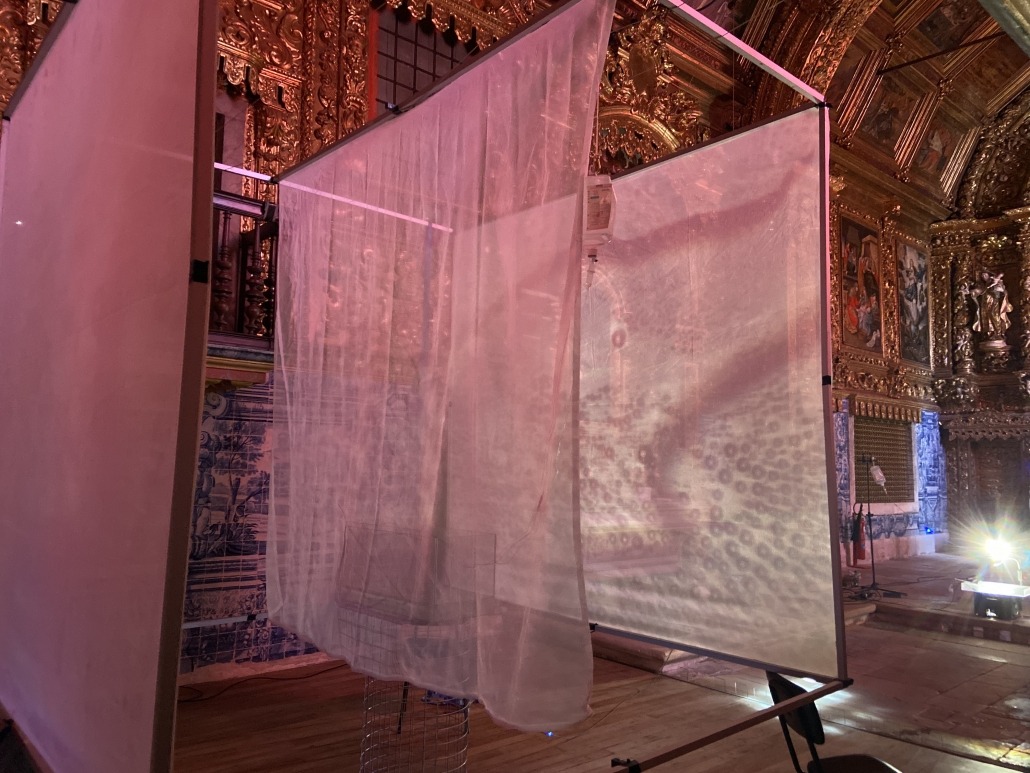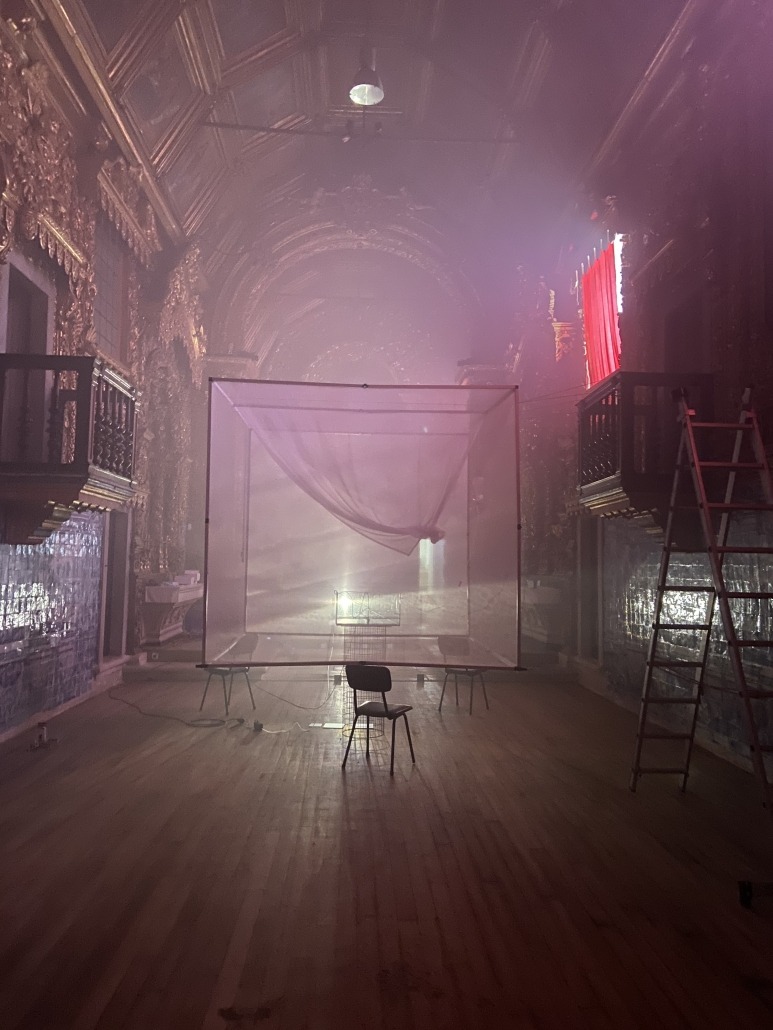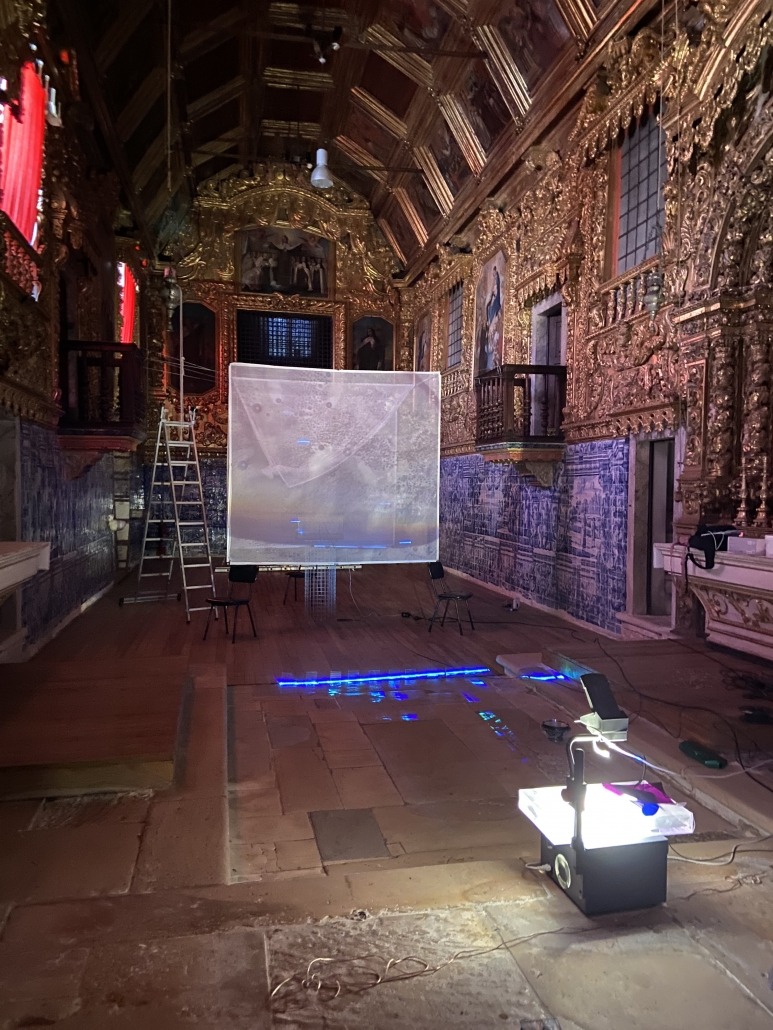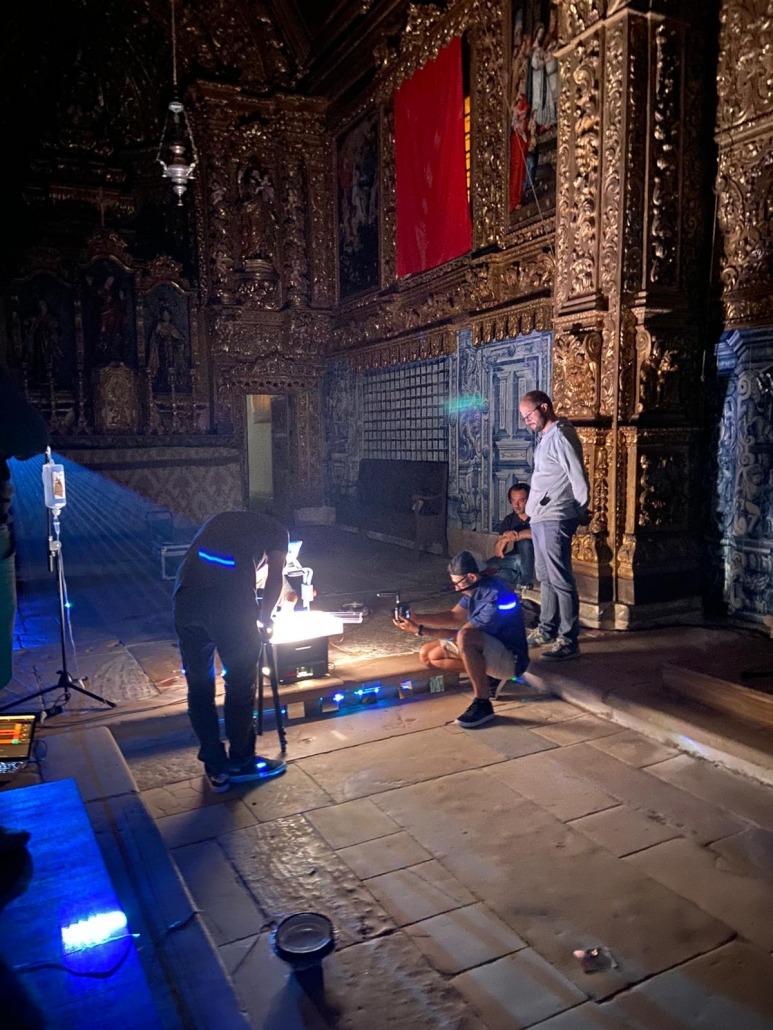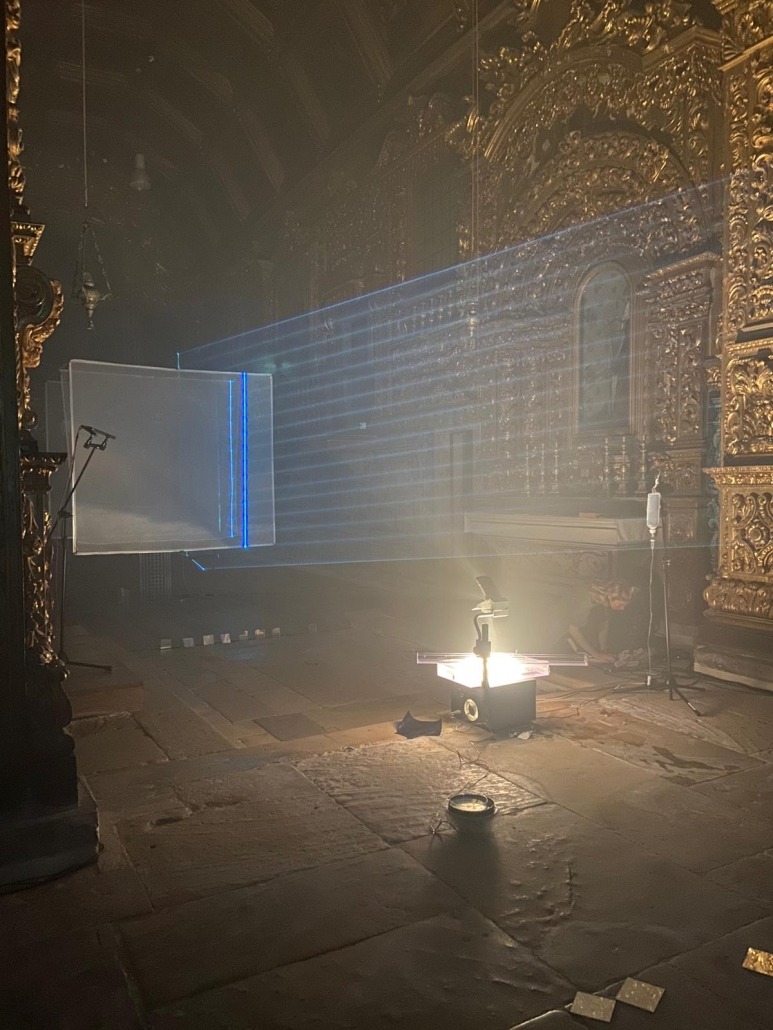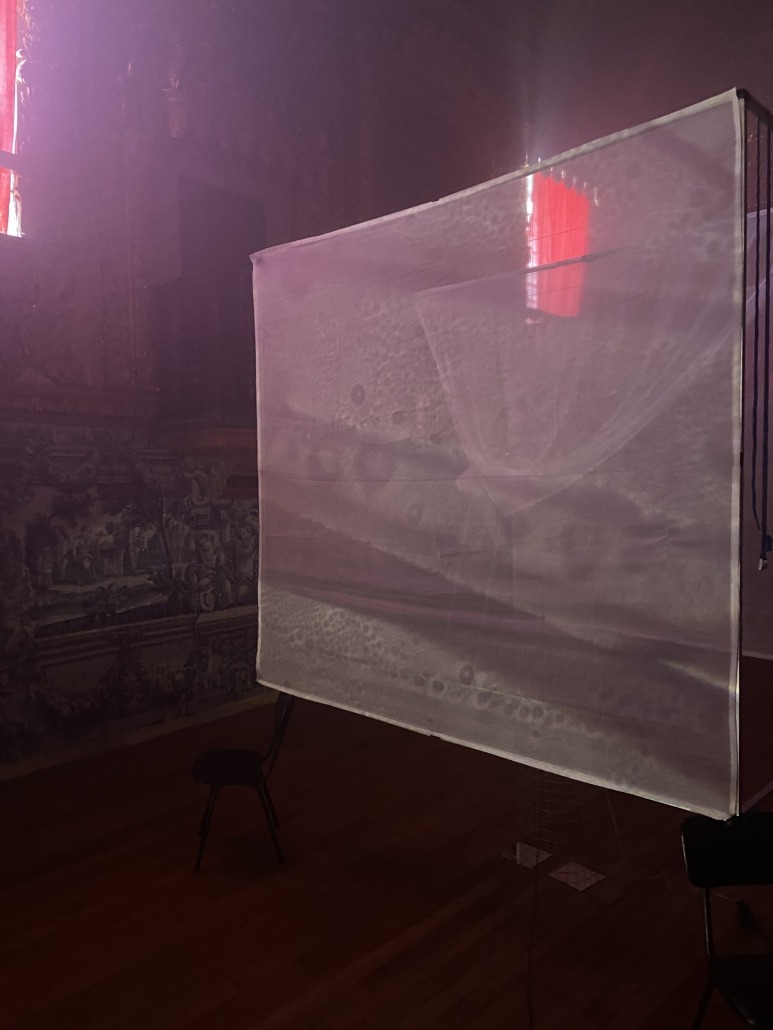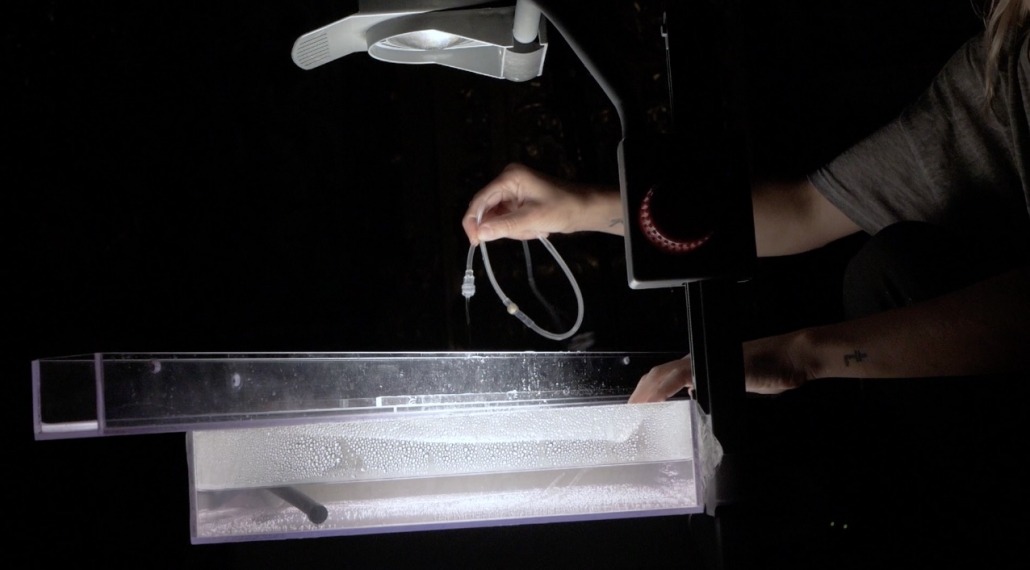 SINØ_III proudly received an award from the Coastal Futures International Competition of Ecoacoustic Music, a partnership between Coastal Futures Conservatory at the University of Virginia and EcoSono.
SINØ_III is an experience divided into three acts exploring sound, light, aurality and immersion. Is a site-specific work that explores relationships between sound, light and immersion in an aquatic environment. It researches the sonic and visual capabilities of the medium water in an artistic context.
 The sound input is from a hydrophone inside the aquarium and from previous recorded soundscapes with anthropogenic interference. An exploration of underwater sounds, noises and vibrations that merges with synthesized sound turns into a soundscape of chaos and randomness.
It offers a place for subaquatic attunement and connection to the senses. The idea for this site-specific installation is to create interchanging moments of darkness with light flashes created through mirror placement, together with sound elements using the medium water. It offers an invitation for a personal journey of immersion and connection with the self, creating the experience on an underwater environment.
Water
Vibration
Immersion
Aurality
Liquid
Dripping
Presented at Criatech Festival. Igreja das Carmelitas, Aveiro (2020). Supported by Aveiro Municipality.
//
Materials: Laserprojector, overhead projector, speakers, aquarium, water containers, mirrors, aluminium cube, fabric, aquarian filters, oxygen pump, bubble curtain